A Young Married Woman Was Banished From Community Over Mad Appetite For Small Boys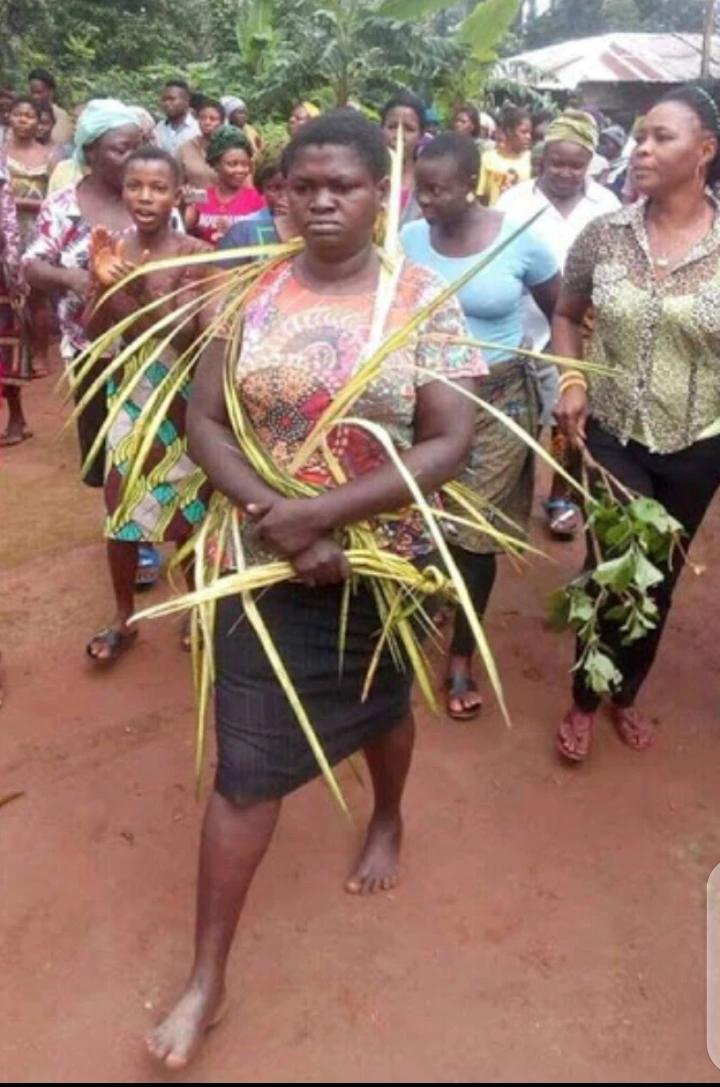 A young married woman was banished from her community over mad appetite of a young boy.
According to the source KDRTV, this incident happened at kenyoni, a village in kintutu chacha north in kisii county have expelled this 35years old married woman for cheating her husband with young boys.
This 35 years old had been found severally in a compromising situation with three difference young people, "according to the woman husband relatives that witnessed it.
From investigation, the woman husband is identified as david mageto, he is an area teacher. Traditionally, david married the lady.
In interview with k24 digital, david's mother said she claim to be a good lady.
This woman claim to be a caring and loving wife to her husband, without knowing she is a crook.
She was found hunting young boys in the community.
When david started noticing her, the 35-year-old divorced from her previous husband, without knowing what awaited him.
When things is getting worst, the family and neighbours had to take the matter out side their family for villager's to judge.
The villagers banished her, and said they don't want her back to their community any more.
Source: KDRTV