Ladies reveal the hilarious things they take on their d!ck appointment
Ladies on the micro-blogging platform, Twitter have revealed some of the necessary but hilarious things they take on their dick appointment.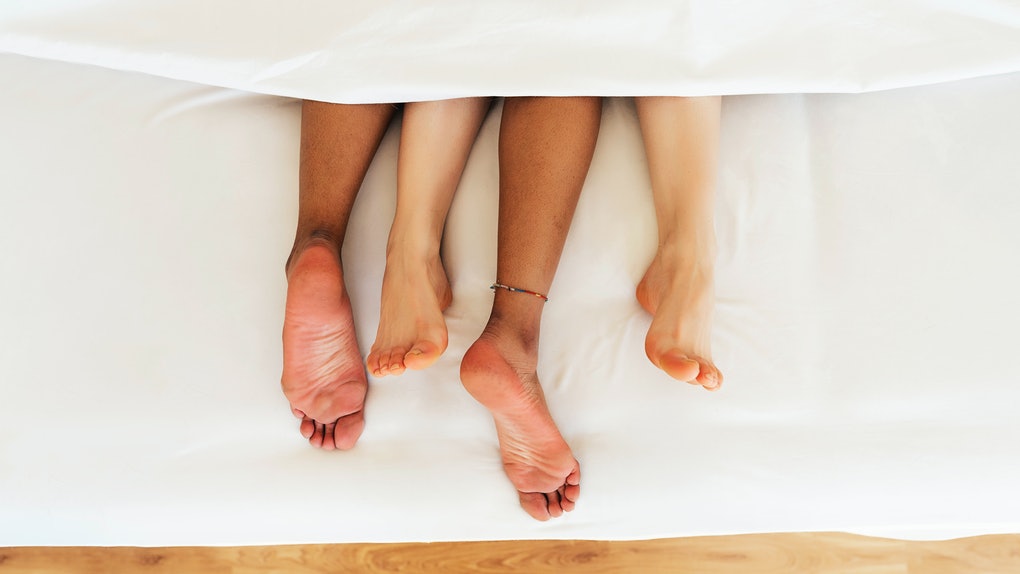 A dick appointment is basically setting an appointment to have sexual relations with a man, no strings attached.
Popular Twitter influencer, @Oloni threw the question to ladies on twitter. She asked, "What do you put in your dick appointment bag?"
Some of the hilarious items mentioned by the ladies are dildo, pepper spray, silk pillow case (guuurl, really??), bluetooth speaker for background music, vex money.
The comments will crack you up, see some of them,
@phobbie1 wrote "Pant, toothbrush, shower puff (scrubber), eyebrow pencil cause my eyebrows stay coming off and I ain't got none. Edge control in an old Vaseline tin and lipgloss. And last but not least I always bring a drink – Wray&Nephew – let's you know what time it is."
@Thebluntlady wrote, "if am sleeping over my brush, pants, vex money, night gown, pepper spray but if am not just my handbag and toiletries."
@iamchizzyonwuka wrote, "Vex money , dildo , charger , cream ,tooth brush , pant and lighter."
@princessdelfueg wrote "Coconut oil , satin hair robe, mini face towel, wipes, lube, condoms and spare knickers
Vibrator depending on my mood , toothbrush and the usual tools that I get ready with."